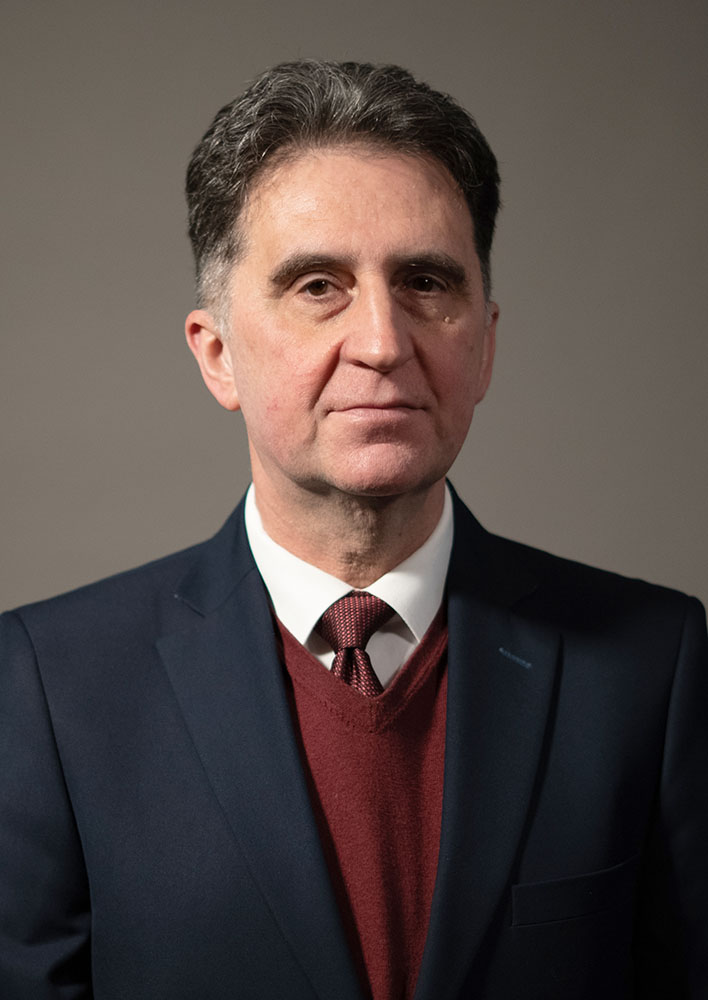 Doctor of the Humanities in the discipline of philosophy. Professor at The John Paul II Catholic University of Lublin. Author of numerous scientific works on the methodology of metaphysics, philosophy of culture and the foundations of rhetoric. In 2016–2020 he served as director of the Institute of Cultural Studies of the Catholic University of Lublin. Participant in scientific projects on the development of classical philosophical thought in the 20th and 21st centuries. Author of entries and editor of the Polish and English editions of the Universal Encyclopaedia of Philosophy. Member of the editorial board of the scientific journal "Annals of Philosophy" [Roczniki Filozoficzne]. Member of international and national scientific societies of philosophy and rhetoric.
Co-founder and organiser of a unique course of study "Applied Rhetoric" [Retoryka stosowana], approved by the Ministry of Science and Higher Education in 2010. Since 2017, he has been conducting research on applying rhetoric in school education. He prepared a program for teacher training in rhetoric. He works together with non-governmental organisations to promote classical and rhetorical education, especially engaging in projects using competitive debates in school education. He is a judge for the Polish Academic Championships of Oxford Debates and a juror in national oratorical competitions at the school and academic levels. Member of the organising committee of the National Rhetorical Olympiad.
An art enthusiast, especially of painting, music and film. He relaxes by reading biographies.