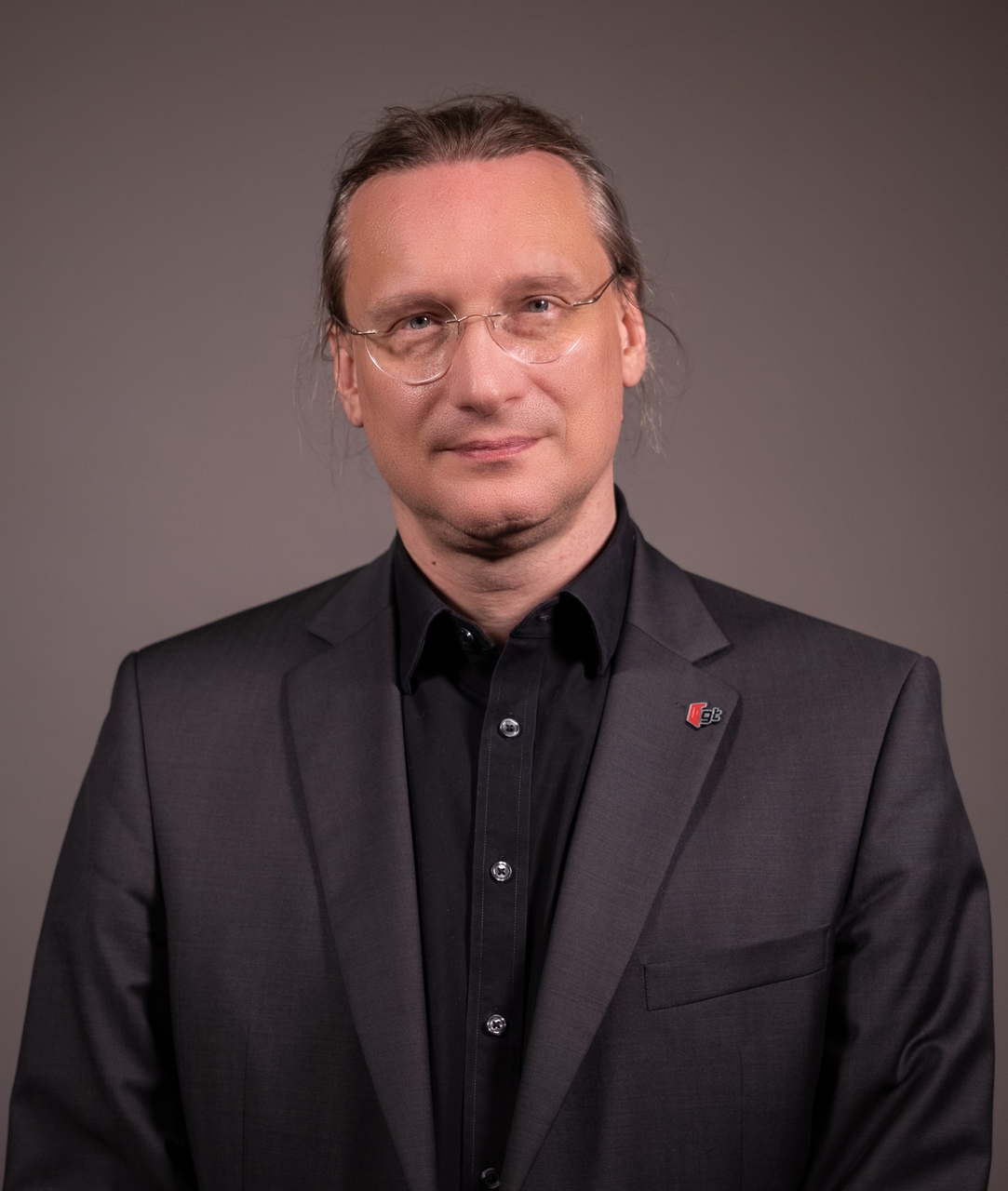 Michał Przymusiński is responsible at the Educational Research Institute for developing new projects in the area of IT systems development for education.
He is a graduate of Polish philology at the University of Warsaw with a specialisation in cultural animation. His work is focused on the design and implementation of IT systems. From 2017 to 2022, he supervised the construction and development of the main public administration portal www.gov.pl. He managed the construction and launch of the national service system of the State Sanitary Inspectorate – SEPIS (Registration System of the State Sanitary Inspectorate), automated the services of the National Vaccination Programme hotline and the State Sanitary Inspectorate's hotline for citizens.
He worked at the Ministry of Digital Affairs and the Chancellery of the Prime Minister as Deputy Director of the Service Development Department. During this time, he supervised the launch of the first stage of the e-delivery project (system of electronically registered deliveries), the style guide for government administration, construction of e-services for citizens, the centralised BIP (Public Information Bulletin) system, and preparation of the remote learning and working system for administration employees.
Earlier, as the first Director of the New Media Centre of TVP SA, he designed and implemented the strategy of this public broadcasting service in the area of digital media and was responsible for the TVP HD program. As part of cooperation with the Polish branch of BBC, on behalf of Netia, he co-created its news website. As Head of Internet Technology, he launched the Radio Zet portal and built HBO Poland's first website. In 2010–2011, he was a member of the Supervisory Board of IAB Poland.
In his free time, he programs and optimises Linux servers.